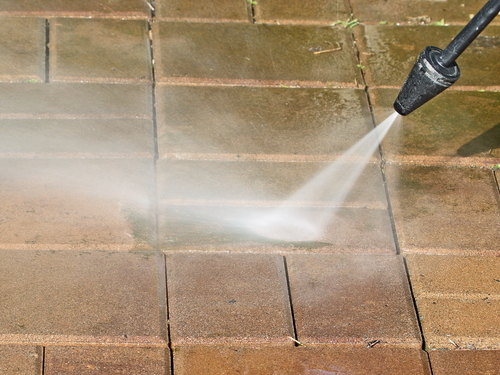 New Image Cleaning Service offers several services that will help you keep your home or business in tip-top shape. Our knowledgeable representatives are trained in providing a number of high-quality specialized cleaning services that will keep your home spic and span. Our prompt and professional associates are known throughout the region for delivering an unrivaled level of customer service.
We offer a number of specialized cleaning services for our residential and commercial clients. If you are in need of high-caliber air duct cleaning, tile and grout scrubbing or power washing, our talented teammates can assist you.
Additional Cleaning Services in Phoenix, AZ
Sometimes, proper cleaning requires specialized services and technical equipment. New Image Cleaning Service offers the following options:
Air Duct Cleaning
We are the premier providers of duct cleaning in Phoenix, AZ. We work hard to ensure that your HVAC system is clean from the inside and out. We can assist you in preventing the spread of dust and allergens!
Tile & Grout Cleaning
Our tile and grout services will assist you with stopping mold growth and will help keep your spaces bright and even in appearance. Tile and grout cleaning is important, as it promotes overall cleanliness and stops the spread of bacteria and spores.
Power Washing
We provide power washing services for solar panels, decks, roofs, gutters and more! Power washing is a quick and effective way to remove caked-on layers of dirt and more from your home.
Our talented teams offer a wide range of carpet cleaning services in Phoenix, AZ as well as other forms of professional cleaning assistance. You can rely on our knowledge, experience and expertise to have all of your space's needs met effectively and efficiently.
Procuring Cleaning Services
Call 602-765-3737 today to obtain your free cleaning consultation. We want to use whatever means necessary to help your home shine and your business thrive!